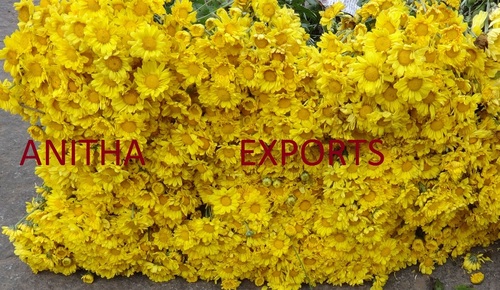 Product Description
CHRYSANTHEMUM- YELLOW
Chrysanthemums are often called Pom Pons reminiscent of what cheerleaders use at sporting events. Pom pon flowers are fun and festive flowers perfect for a spring or fall wedding.We are exporting YELLOW CHRYSANTHEMUM to various countries.
SPECIFICATION
Color - Yellow
Stem - Both short and long stem available.
Available in Bunches/ kg.